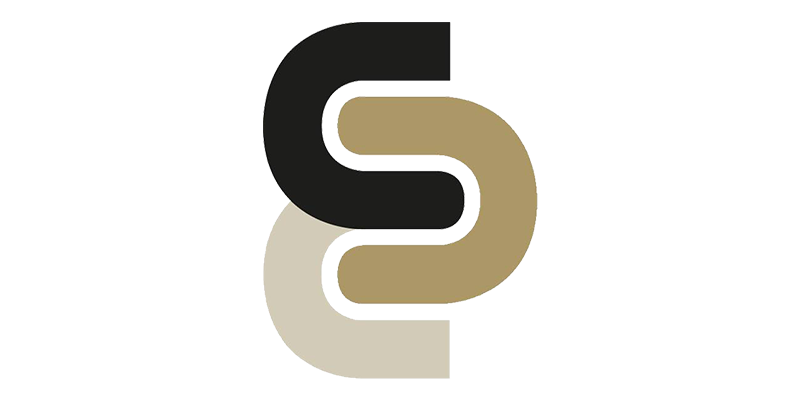 Euromax Resources Ltd. 11 November 2013 (TSX-V: EOX; OTCQX: EOXFF): ("Euromax" or the "Company") is pleased to announce the results of drilling and trenching at the Babjak and Zlataritza properties in Bulgaria.
The Babjak and Zlataritza properties are located in south-western Bulgaria, some 80 km south from the capital, Sofia.  During the 2012 programme at Babjak, the Company conducted geochemical, mapping, trenching, drilling and IP/resistivity/magnetic geophysical surveys over the concession as well as compiling historic data, targeting intrusive related gold systems. This work has highlighted several significant quartz vein stockwork zones developed along the south-western boundary of a granite batholith, hosted in the granite and in gneiss that merited drilling and trenching in order to investigate the full extent of the mineralisation and the potential to host mineral resources.  The zones were explored for molybdenum and partly for silver by exploration adits in late 1960's but significant gold mineralisation was identified by the Company's exploration.  The mineralised zones have been traced along between 500 to 1,300 metres strike length each.
Diamond core drilling of a number of the targets at Babjak commenced in the second quarter of this year and was completed and all results received in the fourth quarter.  Following verification of QAQC (Quality Assurance and Quality Control – see below) and plotting and interpretation of the results, drilling intercepts from this year's campaign can be summarised as follows:
Notes: 1. Intercepts identified using a 1 g/t AuEq. cut-off. 2. Intercepts identified using a 5 g/t AuEq. cut-off.
The results indicate that the DD vein structure offers the most potential for significant mineralisation.  This is the largest structure identified on the property and has been traced over 1,300 metres of strike length. The DD structure will be the focus of future work with the aim of defining mineral resources and there remain further targets identified in 2012 to be tested.
Exploration at Zlataritza, situated 10 kilometres to the east of Babjak, was the subject of a trenching programme to test the KB structure identified in last years programme:
Notes: 1. Intercepts identified using a 0.3 g/t Au. cut-off. 2. Intercepts identified using a 0.5 g/t Au. cut-off. 3. Intercepts identified using a 1.0 g/t Au. cut-off.
Insufficient information is available to estimate true widths of the mineralisation from the trench intercepts.  Further targets at Zlataritza remain untested.
Further work at both Babjak and Zlataritza will be planned for the 2014 programme by the end of this year.
Commenting on the results, Pat Forward, Chief Operating Officer of the Company said, "The results of our 2013 exploration programme demonstrate the continuing success of our exploration programme at Babjak and Zlatritza and that the targets identified in 2013 represent significant mineralisation.  We are now planning cost effective future exploration to further develop these properties with the aim of adding to our overall mineral resource base."
Sampling, Analyses and Quality Assurance and Control ("QAQC")
Drill hole orientations were surveyed at approximately 25 metre intervals. Samples were collected by Company geologists in compliance with the Company's standard procedures and in accordance with accepted industry best practice. Samples were normally collected through the mineralised intervals as one metre lengths and occasionally to a maximum of 1.5 metres to reflect geological boundaries. The samples were submitted to the Eurotest Control EAD Laboratory (ISO 9001:2008 and ISO 17025 accredited) in Sofia, Bulgaria, for sample preparation and analysis. Gold analyses were carried out using the fire assay technique with an AAS finish on 30 gramme aliquots.  Silver and molybdenum were analysed using AES ICP methods. In addition to the laboratory's internal QAQC procedures, the Company conducted its own QAQC with the systematic inclusion of field duplicate samples, blank samples and certified reference samples. The analytical results from the Company's quality control samples have been evaluated and demonstrated to be within acceptable industry standard variances.
Qualified Person
Mr Patrick Forward, FIMMM, a Qualified Person under National Instrument 43-101 Standards of Disclosure for Mineral Projects of the Canadian Securities Administrators and COO of the Company, approved the scientific or technical disclosure in this release and has verified the data included.
About Euromax Resources Ltd.
Euromax is a Canadian exploration and development Company with three main gold and base metal assets in Macedonia, Bulgaria and Serbia. We are focused on identifying, acquiring and developing mineral resources in Southeastern Europe with the objective of becoming a world-class mining company in the region. Our strength is our local staff, knowledge and technical expertise in Bulgaria, Serbia and Macedonia.