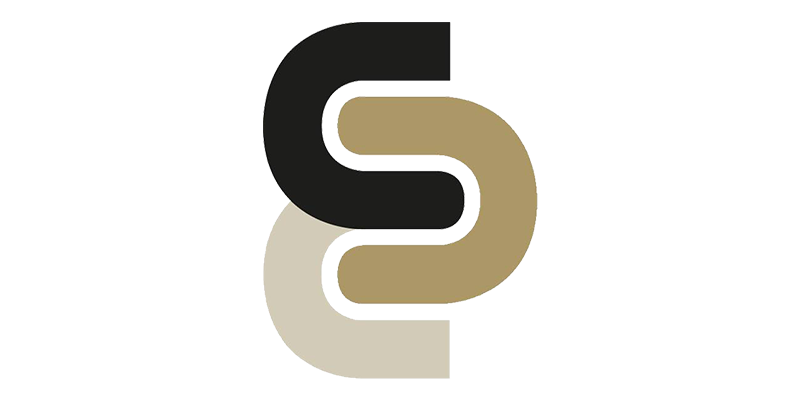 Euromax Resources Ltd. 4 December 2013 (TSX-V: EOX; OTCQX: EOXFF): ("Euromax" or the "Company") announces the following corporate developments:
Voluntary Delisting from OTCQX
The common shares of the Company will be voluntarily delisted from the OTCQX effective as of close of market on 31 December 2013.  Euromax will continue to trade on the TSX Venture Exchange under the symbol EOX.
New Appointment
The Company is pleased to announce the appointment of Brett Ballintyne as VP Finance and Financial Controller, effective 2 December 2013.  A chartered accountant qualified in Australia since 2006, Mr Ballintyne started his career in Perth with KPMG, working in KPMG's offices in Perth and London over a nine year period.  He joined Euromax as Financial Controller in November 2012.  As part of the Company's long term incentive plan, Mr Ballintyne has been awarded (i) 240,000 share options under the Company's Share Option Plan, exercisable for five years at a price of C$0.18 per share and (ii) 120,000 restricted share units ("RSUs"), under the Company's RSU Plan, subject to share price performance conditions. These LTIP awards, approved by the Company's Compensation Committee, will vest over three years and are made on similar terms to the equity incentives awarded to directors and officers in March of this year.
Appointment of Broker
The Company also announces the appointment of Mirabaud Securities LLP ("Mirabaud") to act as the Company's broker with effect from 27 November 2013.  Mirabaud is a global institutional broking business with significant expertise in the mining industry and will be responsible for acting as the primary point of contact for investors in the UK and Europe.  Mirabaud has been engaged for an initial term of 12 months at a quarterly fee of £7,500.  The appointment is subject to the approval of the TSX Venture Exchange.
About Euromax Resources Ltd.
Euromax is a Canadian exploration and development Company with three main gold and base metal assets in Macedonia, Bulgaria and Serbia. We are focused on identifying, acquiring and developing mineral resources in Southeastern Europe with the objective of becoming a world-class mining company in the region. Our strength is our local staff, knowledge and technical expertise in Bulgaria, Serbia and Macedonia.