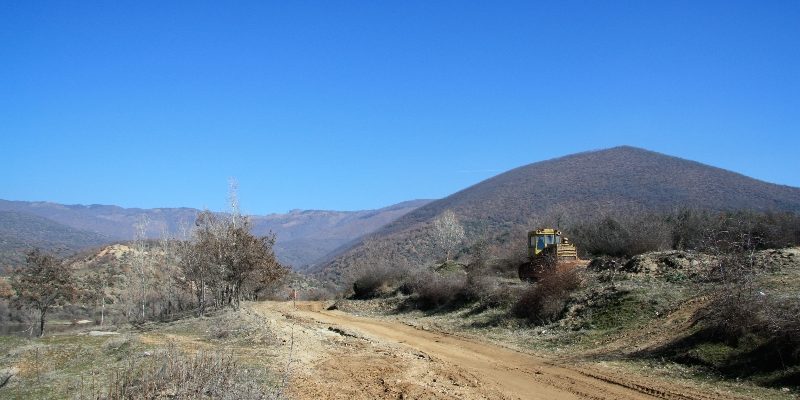 Euromax is pleased to inform stakeholders that the draft Environmental Impact Assessment (EIA), which also addresses social aspects, for its Ilovica copper gold project in the Republic of Macedonia has been submitted on 26th April to the Ministry of Environment and Physical Planning for approval.
Euromax now invites stakeholders to review and provide comments on the documentation. The Non-Technical Summary and the full EIA are available to download from the link below: www.euromaxresources.mk/eia
The EIA Non-Technical Summary is also available on the website of the Ministry of Environment and Physical Planning MOEPP) at the following link:
http://www.moepp.gov.mk/wp-content/uploads/2016/01/Euromaks-resources-%E2%80%9EIlovica%E2%80%9DOcena-na-vlijanieto-vrz-zivotnata-sredina.pdf
Copies of the documents are also available for inspection at the following locations:
Euromax Information Centre, Ilovica
Euromax office at Goce Delchev 58, Strumica
Offices of the Municipality of Bosilovo
Offices of the Municipality of Novo Selo
Euromax office at Partizanski Odredi Blvd. No. 14, 1/2-3, Skopje.
The documents will be available for review for a period of 30 days, during which time Euromax will also hold stakeholder engagement meetings in local communities.
At the end of this period, stakeholder comments, along with those of the Government of Macedonia, will be incorporated into a final version of the EIA.
Notice of submission of the Ilovica Project EIA for approval(328KB)
Please send your comments to: