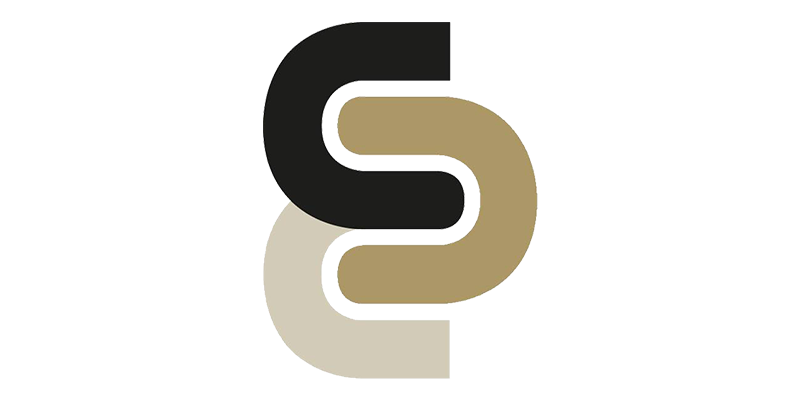 Euromax Resources Ltd. – 10th September 2015 (TSX-V: EOX, OTCPK: EOXFF): ("Euromax" or the "Company"), is pleased to announce that the Company will be represented by the President & CEO Steve Sharpe and the CFO Varshan Gokool at the following important Investment Summits:
Precious Metals Summit – Beaver Creek, Colorado (Sep 16-18, 2015)  Denver Gold Forum 2015 – Denver, Colorado (Sep 20-23, 2015)
Precious Metals Summit – Zürich (Nov 3-4, 2015)
These Investment Summits bring together senior management from the world's leading explorers, developers and producers with the world's leading fund & portfolio managers, institutional investors and equity analysts.
About Euromax Resources Ltd. Euromax has a major development project in Macedonia and an exploration services company in Bulgaria. We are focused on building and operating the Ilovica copper/gold project in Macedonia, as well profitably deploying the wealth of exploration experience within our Bulgarian Exploration Services subsidiary.
Neither the TSX Venture Exchange nor its Regulation Services Provider (as that term is defined in the policies of the TSX Venture Exchange) accepts responsibility for the adequacy or accuracy of this release.
Euromax Resources to Attend Upcoming Investment Summits(89KB)
For further information, please visit www.euromaxresources.com or contact:
Steve Sharpe, President & CEO +44 (0) 20 3667 2970 ssharpe@euromaxresources.co.uk
Varshan Gokool, CFO +44 (0) 20 3667 2970 vgokool@euromaxresources.co.uk
Borche Ilioski, AVP Corporate Development & Investor Relations +389 (0) 23 220 998 bilioski@euromaxresources.mk
Martina Kostovska, Investor Relations Associate +389 (0) 23 220 998 mkostovska@euromaxresources.mk