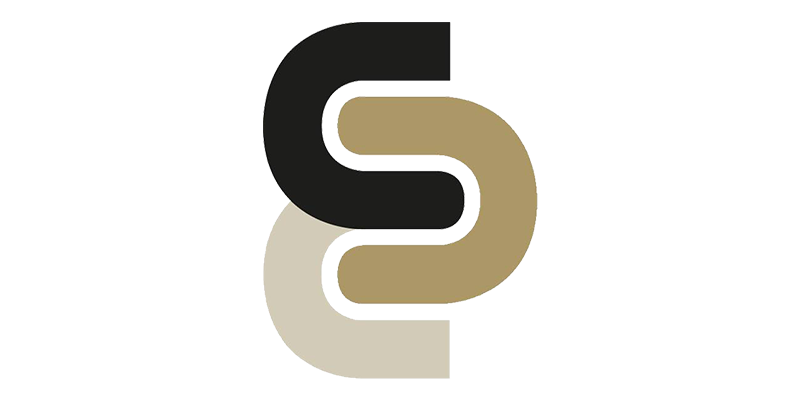 Euromax Resources Ltd. 14 February 2013 (TSX-V: EOX; OTCQX: EOXFF): ("Euromax" or the "Company") is pleased to announce that it has opened an Information Centre for the public in the village of Ilovitza.  The Centre is a fully resourced office, where the local population and all interested stakeholders are able to freely access information relating to the development of the Ilovtiza gold-copper project. Further, it is a place to ask any questions and discuss the potential impact of the project from an economic, environmental and social perspective.  Euromax Resources is committed to working collaboratively with local communities whilst developing the project in an environmentally sustainable manner and the opening of this Centre is an important landmark in the tangible demonstration of this commitment.
The Information Centre, which will be open to the public daily, was officially opened on Wednesday 6 February 2013.  In attendance at the opening ceremony, along with all of the Euromax Senior Management, were the two Mayors of the Municipalities of Bosilovo and Novo Selo where the project is located, the state environmental inspector, the heads of the local churches, the head of the local utility company as well as the Headmasters, teachers and children of the local schools, together with numerous journalists.  The event was also well documented in local and national Macedonian news including Sitel TV: http://www.sitel.com.mk/euromaks-risorsis-otvori-informativen-centar-za-ilovica
Euromax Resources Opens Information Centre in Ilovitza(136KB)
About Euromax Resources Ltd.
Euromax is a Canadian exploration and development company with three gold and base metal assets in Macedonia, Bulgaria and Serbia. We are focused on identifying, acquiring and developing mineral resources in South Eastern Europe with the objective of becoming a world-class mining company in the region. Our strength is our local staff, knowledge and technical expertise in Bulgaria, Serbia and Macedonia.
Neither TSX Venture Exchange nor its Regulation Services Provider (as that term is defined in the policies of the TSX Venture Exchange) accepts responsibility for the adequacy or accuracy of this release.
For more information, please contact:
Steve Sharpe, President & CEO +44 (0)20 3667 2970 ssharpe@euromaxresources.co.uk
Karen Atchison, Investor Relations Manager +44 (0)20 3667 2970 katchison@euromaxresources.co.uk For further information please visit  www.euromaxresources.com