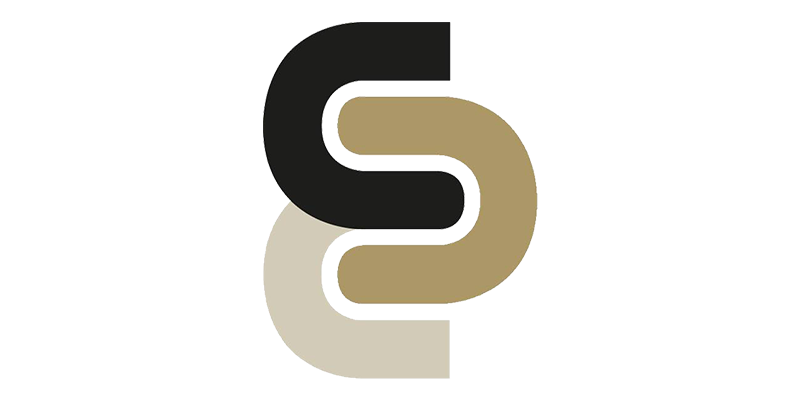 June 14, 2013 – Euromax Resources Ltd. (TSX-V: EOX; OTCQX: EOXFF) ("Euromax" or the "Company") is pleased to announce that it has graduated to Tier 1 of the TSX Venture Exchange. Euromax will commence trading as a Tier 1 issuer on Friday, June 14, 2013. Tier 1 is the premier tier of the TSX Venture Exchange and is reserved for the most advanced issuers.
In order to achieve Tier 1 status, the Company had to satisfy certain criteria established and reviewed by the TSX Venture Exchange, including inter alia, 18 months of working capital, ownership of a Tier 1 property, and an NI 43-101 compliant Technical Report for a Tier 1 property.
"I am delighted that Euromax has successfully attained Tier 1 status," said Steve Sharpe, President & CEO. "It confirms that, notwithstanding the challenging market conditions, we continue to steadily and consistently advance towards our goal of becoming the premier European gold producer."
About Euromax Resources Ltd.
Euromax is a Canadian exploration and development Company with three main gold and base metal assets in Macedonia, Bulgaria and Serbia. We are focused on identifying, acquiring and developing mineral resources in Southeastern Europe with the objective of becoming a world-class mining company in the region. Our strengths are our local staff, knowledge and technical expertise in Bulgaria, Serbia and Macedonia.
Neither TSX Venture Exchange nor its Regulation Services Provider (as that term is defined in the policies of the TSX Venture Exchange) accepts responsibility for the adequacy or accuracy of this release.