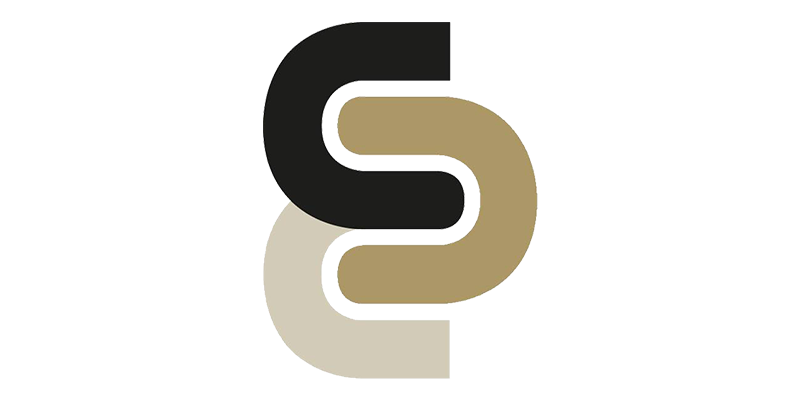 July 24, 2013 – Euromax Resources Ltd. (TSX-V: EOX; OTCQX: EOXFF) ("Euromax" or the "Company") is pleased to announce that following a complete review of the Company's shareholder communications a new monthly Euromax newsletter will be issued going forward.  Our monthly updates will look back on last month's progress at our operations as we continue driving forward development at Ilovitza as well as progressing our Trun, KMC and exploration projects.
The first newsletter and all subsequent newsletters will be posted directly to our website each month and can be accessed via the following link: click here
We value an open and constructive dialogue with our shareholders and hope that our newsletters will encourage that.
The Company also announces that with effect from 1st August 2013, Euromax will have a representative based in Toronto, Canada.   Mr. Tom Panoulias will be Euromax's main contact point for the North American market.
About Euromax Resources Ltd.
Euromax is a Canadian exploration and development Company with three main gold and base metal assets in Macedonia, Bulgaria and Serbia. We are focused on identifying, acquiring and developing mineral resources in Southeastern Europe with the objective of becoming a world-class mining company in the region. Our strengths are our local staff, knowledge and technical expertise in Bulgaria, Serbia and Macedonia.
Neither TSX Venture Exchange nor its Regulation Services Provider (as that term is defined in the policies of the TSX Venture Exchange) accepts responsibility for the adequacy or accuracy of this release.