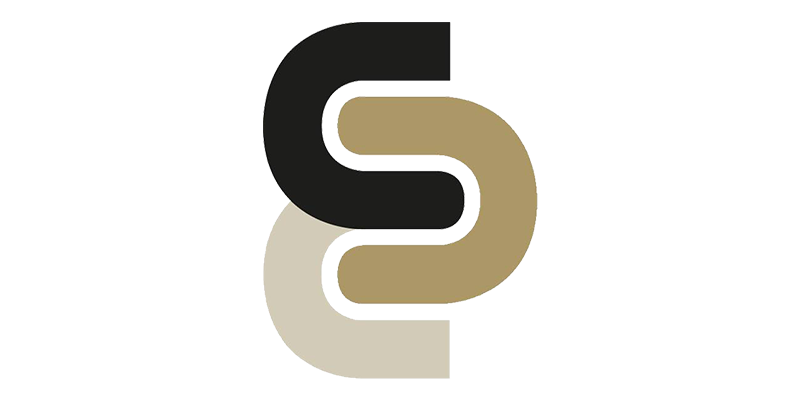 Euromax Resources Ltd. 18 July 2014 (TSX-V: EOX): ("Euromax" or the "Company") announces that it has issued to Investec Bank plc ("Investec") a total of 12,195,122 warrants (the "Warrants") pursuant to the letter agreement dated February 22, 2013, as amended April 3, 2014, between the Company and Investec, the terms of which were previously announced in the Company's news releases dated January 23 and March 8, 2013.  Each Warrant is exercisable to acquire one common share of the Company (a "Share") at a price of C$0.41 per Share until July 18, 2019.
As a result of the aforementioned issuance: (a) Investec now holds 9,259,259 Shares and 12,195,122 Warrants, representing approximately 10.85% of the Company's outstanding Shares on an undiluted basis and 22% on a partially diluted basis (assuming exercise in full of the Warrants held by Investec only); and (b) Investec could become a "Control Person", as defined under the policies of the TSX Venture Exchange ("TSXV"), of the Company upon exercise of the Warrants.
The certificate representing Warrants provides that Investec shall not be entitled to exercise the Warrants where, following such exercise, Investec would hold more than 19.9% of the then issued and outstanding Shares, unless the Company has received shareholder and any other requisite approvals.  Accordingly, the Company may seek shareholder approval in respect of the foregoing at the next scheduled meeting of shareholders.
In addition, in the event that Investec wishes to transfer all or a portion of the Warrants representing more than 10% of the then issued and outstanding Shares, Euromax would have the right to match or find an alternative purchaser for such Warrants.