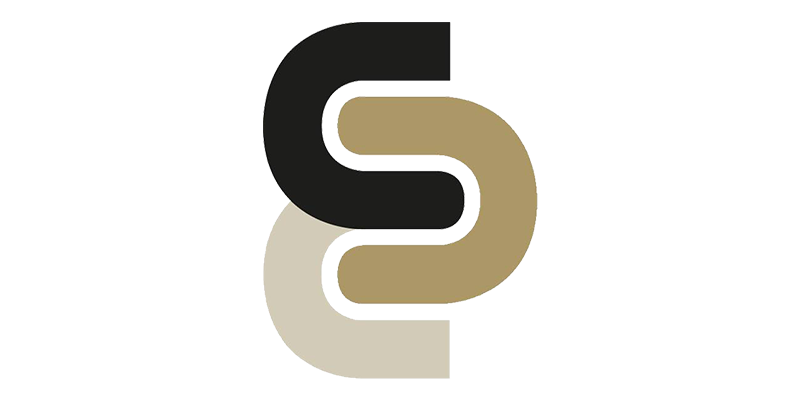 Euromax Resources Ltd. 26 March 2013 (TSX-V: EOX; OTCQX: EOXFF): ("Euromax" or the "Company") confirms that further to the Company's news releases dated 5 March and 12 March 2013, the Company has today filed an amended Preliminary Economic Assessment titled "Preliminary Economic Assessment on the Ilovitza Gold Project, Macedonia" dated March 22, 2013 (the "PEA") for the Company's Ilovitza Gold project.  The PEA was prepared by independent consultants, Tetra Tech, in order to correct minor items of non-compliance in the original Preliminary Economic Assessment dated December 5, 2012 raised by the BCSC in a review of the Company's filings.
The PEA is preliminary in nature. It includes inferred mineral resources that are considered too speculative geologically to have the economic considerations applied to them that would enable them to be categorised as mineral reserves. There is no certainty that the PEA will be realised. Mineral resources that are not mineral reserves do not have demonstrated economic viability.
Patrick Forward, the Company's Chief Operating Officer and a Qualified Person as defined by NI 43-101, reviewed and approved the technical information contained in this press release.
About Euromax Resources Ltd.
Euromax is a Canadian exploration and development company with three gold and base metal assets in Macedonia, Bulgaria and Serbia. We are focused on identifying, acquiring and developing mineral resources in South Eastern Europe with the objective of becoming a world-class mining company in the region. Our strength is our local staff, knowledge and technical expertise in Bulgaria, Serbia and Macedonia.
Neither TSX Venture Exchange nor its Regulation Services Provider (as that term is defined in the policies of the TSX Venture Exchange) accepts responsibility for the adequacy or accuracy of this release.