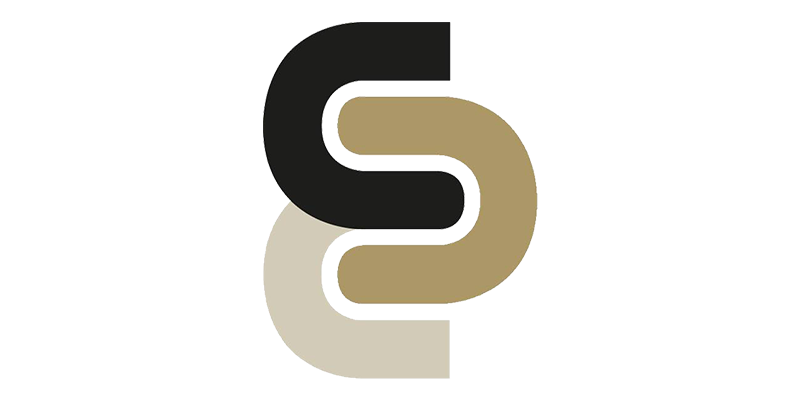 Euromax Resources Ltd. 11 June 2013  (TSX-V: EOX; OTCQX: EOXFF): ("Euromax" or the "Company") is pleased to announce the appointment of Ms. Kate Harcourt as the Company's Environmental and Social Manager.  Ms. Harcourt is a Chartered Environmentalist with extensive experience in providing strategic advice to mining companies including permitting, ESIA (Environmental and Social Impact Assessment) and community related matters.  Ms. Harcourt will support the Company in working toward compliance with the Equator Principles in order to satisfy future lending requirements.  She will also undertake a full review of the Company's practices to ensure Euromax meets its environmental and social objectives using industry best practice and in line with IFC (International Finance Corporation) guidelines.
Ms. Harcourt has over 20 years of experience as an Environmental and Social Impact Specialist, developing and consulting to environmental and social projects in the oil & gas and mining sector on a global basis.
Commenting on the announcement, Steve Sharpe, President & CEO said, "I am delighted that someone of Kate's considerable experience and international standing in the field of Environmental and Social Responsibility has joined the Euromax Team.  Kate's appointment underscores our absolute commitment to developing our projects to first-world standards and to the benefit of all stakeholders."
About Euromax Resources Ltd.
Euromax is a Canadian exploration and development Company with three main gold and base metal assets in Macedonia, Bulgaria and Serbia. We are focused on identifying, acquiring and developing mineral resources in Southeastern Europe with the objective of becoming a world-class mining company in the region. Our strengths are our local staff, knowledge and technical expertise in Bulgaria, Serbia and Macedonia.
Neither TSX Venture Exchange nor its Regulation Services Provider (as that term is defined in the policies of the TSX Venture Exchange) accepts responsibility for the adequacy or accuracy of this release.