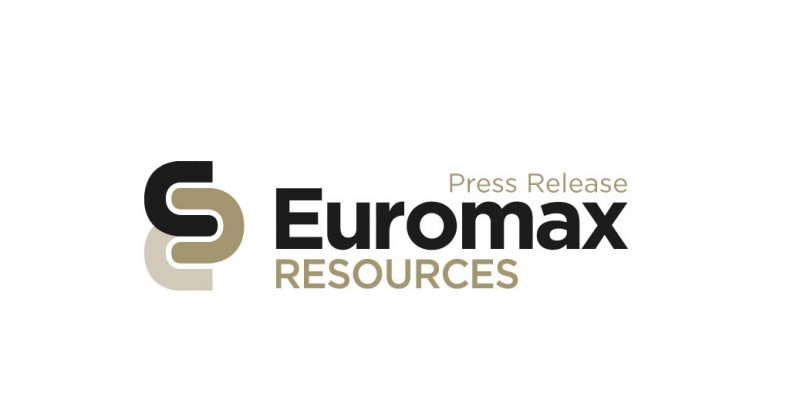 Euromax Resources Ltd, Vancouver, June 28, 2018 – (TSX: EOX): ("Euromax" or the "Company") is pleased to report that all resolutions proposed, as set out in the Notice of Meeting dated 22 May 2018, were duly passed at its Annual General Meeting held in London, UK on Thursday, June 28, 2018. At the Meeting, each of the individuals nominated by management for election as a director of the Company were duly elected and the number of directors of the Corporation was fixed at eight (8) in accordance with the Corporation's Articles.
The results are as follows:
Re-Appointment of Auditors Deloitte LLP were re-appointed as auditors of the Corporation, to hold office until the next annual general meeting of Shareholders, and to authorize the directors to fix their remuneration.
The Board & Management wishes to express its thanks to all shareholders for their support.