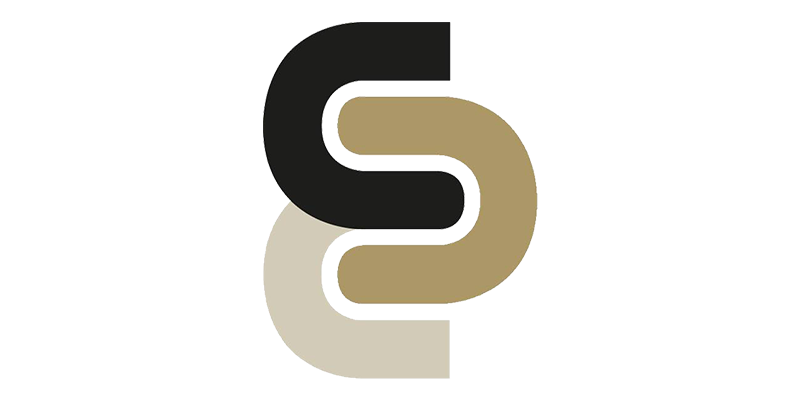 Euromax Resources Ltd. 9 May 2013 (TSX-V: EOX; OTCQX: EOXFF): ("Euromax" or the "Company") is pleased to report that all resolutions proposed, as set out in the Notice of Meeting dated 5 April 2013, have been duly passed at its  Annual General & Special Meeting held in Vancouver on 8 May 2013.
The Board wishes to express its thanks to all shareholders for their support.
About Euromax Resources Ltd.
Euromax is a Canadian exploration and development company with three gold and base metal assets in Macedonia, Bulgaria and Serbia. We are focused on identifying, acquiring and developing mineral resources in South Eastern Europe with the objective of becoming a world-class mining company in the region. Our strengths are our local staff, knowledge and technical expertise in Bulgaria, Serbia and Macedonia.
Neither TSX Venture Exchange nor its Regulation Services Provider (as that term is defined in the policies of the TSX Venture Exchange) accepts responsibility for the adequacy or accuracy of this release.