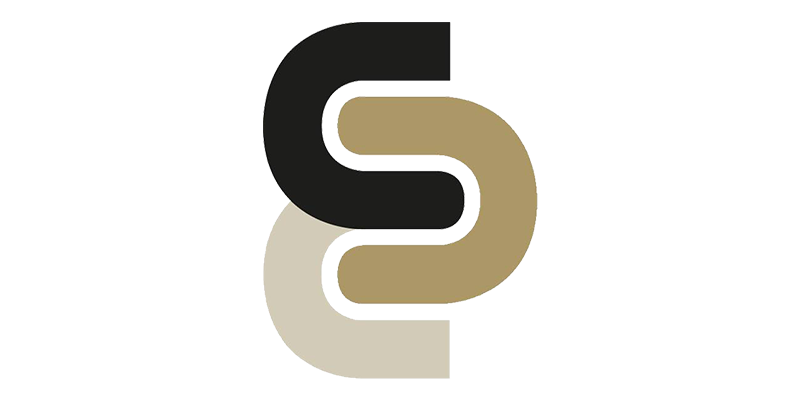 Euromax Resources Ltd. 8 March 2013 (TSX-V: EOX; OTCQX: EOXFF): ("Euromax" or the "Company") is pleased to announce that it has closed the previously announced non-brokered private placement to raise gross proceeds of $8 million (the "Private Placement") through the issuance of a total of 14,814,815 common shares of the Company at a price of $0.54 per share.  All of the shares issued in connection with the Private Placement are subject to a four month hold period expiring 8 July 2013.
Euromax intends to use the proceeds of the Private Placement to further the accelerated development of its flagship Ilovitza project, resource definition and progression of its other properties and for general working capital purposes.
Investec Bank plc Appointment update
As previously announced, Investec Bank plc ("Investec) has been appointed as Lead Banker to perform the roles of Global Project Finance Co-ordinator and Treasury Arranger to the Company in consideration for which the Company agreed, subject to TSX Venture Exchange ("TSXV") approval, to issue to Investec common share purchase warrants (the "Warrants") as set out in the Company's press release of 23 January 2013. The parties have subsequently entered into an amended and restated letter agreement whereby the circumstances under which the issuance of the Warrants would be triggered were amended in order to address comments received from the TSXV.
About Euromax Resources Ltd. 
Euromax is a Canadian exploration and development company with three gold and base metal assets in Macedonia, Bulgaria and Serbia. We are focused on identifying, acquiring and developing mineral resources in South Eastern Europe with the objective of becoming a world-class mining company in the region. Our strength is our local staff, knowledge and technical expertise in Bulgaria, Serbia and Macedonia.
This news release contains forward-looking statements including but not limited to statements regarding the use of proceeds from the Private Placement.  In making the forward-looking statements in this release, the Company has applied certain factors and assumptions that are based on information currently available to the Company as well as the Company's current beliefs and assumptions made by the Company.  Although the Company considers these assumptions to be reasonable based on information currently available to it, they may prove to be incorrect, and the forward-looking statements in this release are subject to numerous risks, uncertainties and other factors that may cause future results to differ materially from those expressed or implied in such forward-looking statements. Readers are also encouraged to review all Company documents filed with the securities authorities in Canada, including the Management Discussion and Analysis in respect of the Company's recent financial statements under the heading "Operational and Other Business Risks", which documents describe material factors and assumptions and risks that apply to the forward-looking statements in this release.  Readers are cautioned not to place undue reliance on forward-looking statements.  The Company does not intend, and expressly disclaims any intention or obligation to, update or revise any forward-looking statements whether as a result of new information, future events or otherwise, except as required by law.
Neither TSX Venture Exchange nor its Regulation Services Provider (as that term is defined in the policies of the TSX Venture Exchange) accepts responsibility for the adequacy or accuracy of this release.
This news release does not constitute an offer to sell or solicitation of an offer to sell any securities in the United States.  The securities have not been and will not be registered under the United States Securities Act of 1933, as amended (the "U.S. Securities Act") or any state securities laws and may not be offered or sold within the United States or to U.S. Persons unless registered under the U.S. Securities Act and applicable state securities laws or an exemption from such registration is available.